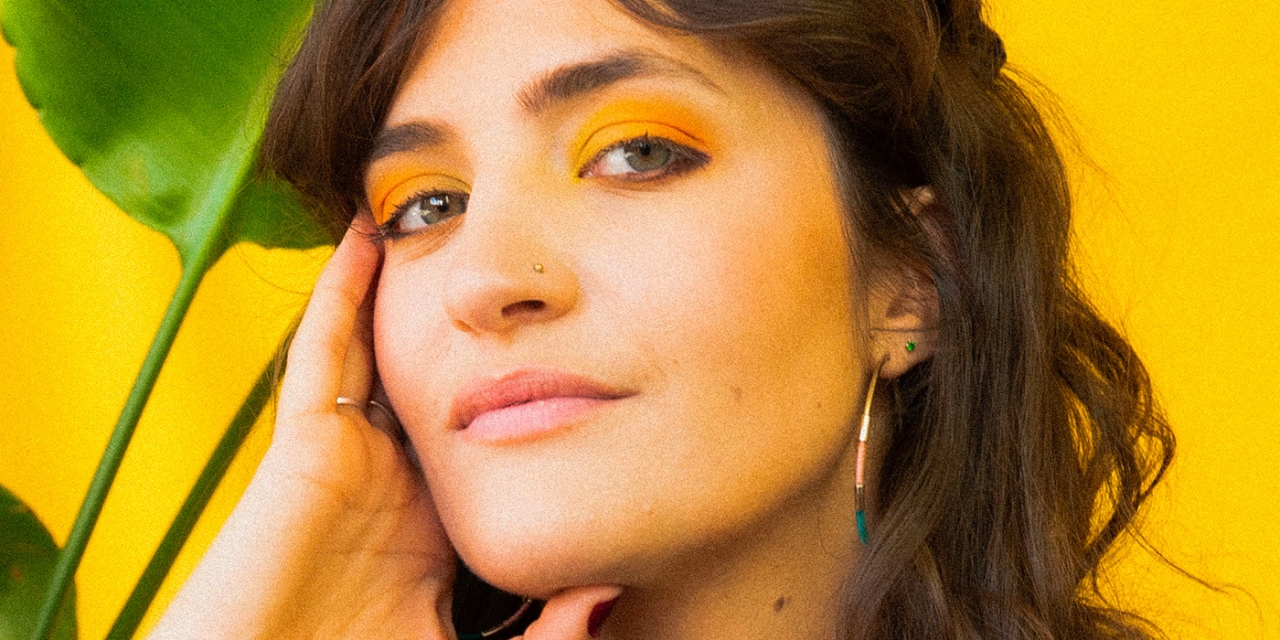 When you hear Gabi Hartmann's voice, you are somewhere between exquisite chic and dizzying melancholy, consoling sweetness and shared spleen, between jazz legend and bossa nova diva.
Cradled in the world of music since childhood, Gabi swapped her classical piano for the guitar and travelled the world, enriching her vocabulary and tinting her emotions between Brazil, the United States, South Africa and Paris where she grew up.
When Jesse Harris, producer and mentor of Norah Jones and Melody Gardot, offered to produce her album, she saw it as an invitation to bring together all that she is: her love of Billie Holiday and Lhasa de Sela, her friendships with the Sudanese flautist Ghandi Adam and the Guinean guitarist Abdoulaye Kouyaté, her admiration for the immense crooner Henri Salvador and her memories of her travels in Africa, her brand new material and venerable splendours written before her parents were born...