Anne Paceo S.H.A.M.A.N.E.S.
Anne Paceo (vocals, drums) - Camille Durand (vocals, percussion) - Isabel Sörling (vocals, percussion) - Tony Paeleman (piano, rhodes) - Christophe Panzani (saxophones, effects) - Benjamin Flament (drums, metallophone)
Wednesday 27/07 PARC COUTTET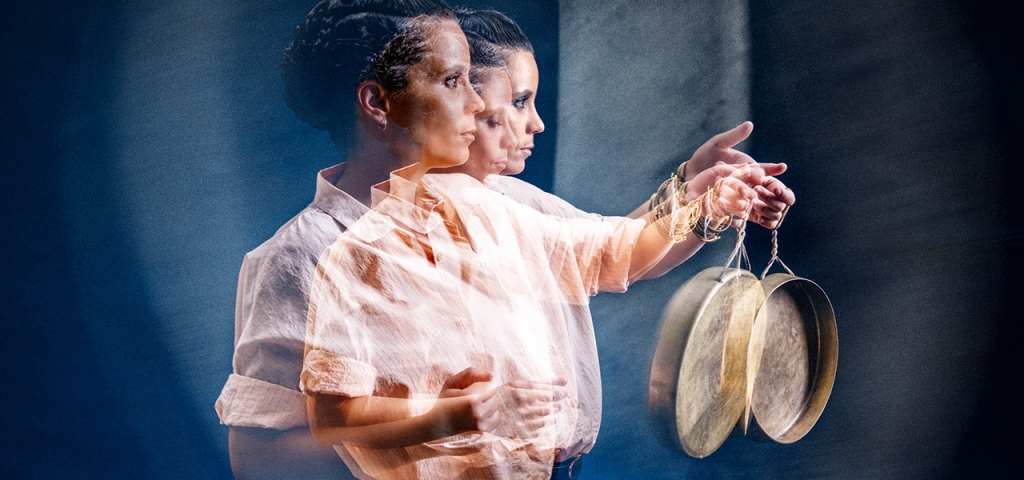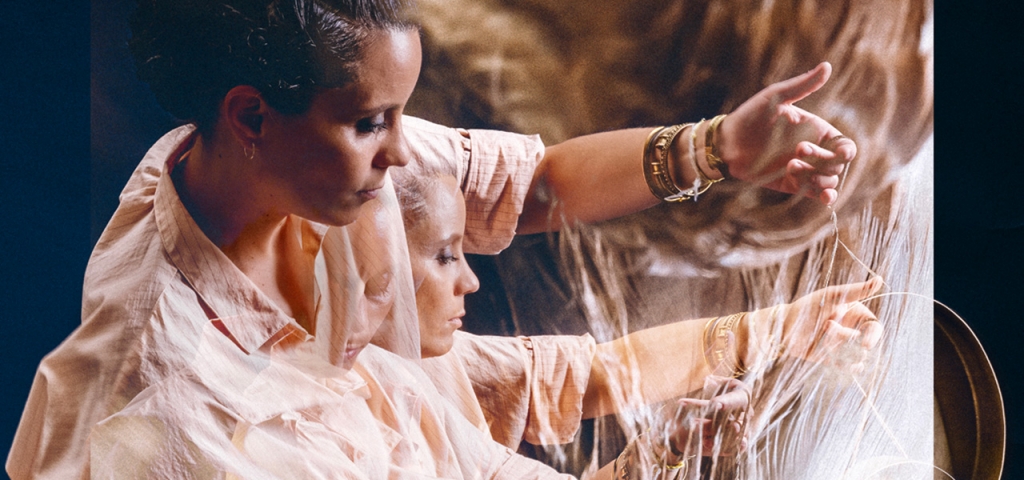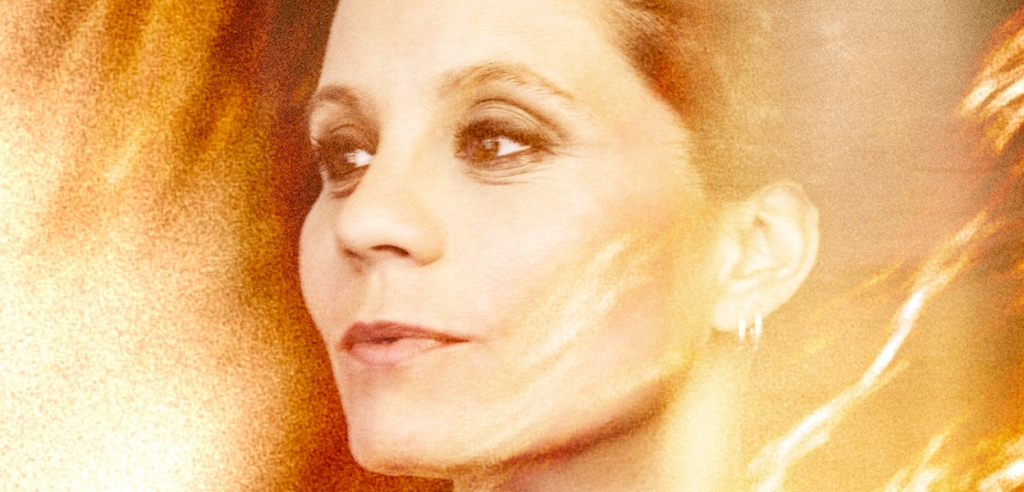 With three Victoires de la Musique awards to her name, "Jazz Artist of the Year" in 2019 and 2016, and "Jazz Revelation" in 2011, Anne Paceo is a drummer whose career and mastery have continued to evolve. Initially an accompanist, Anne Paceo is a percussionist who has been able to follow and learn from renowned musicians whom she has followed around the world. She has developed a variety of sounds, but always with her own unique and recognisable style. She became a composer in 2008 with "Triphase" and "Empreintes", her first two trio albums, borrowing from jazz, pop, electronic and world music. This year, Anne Paceo invites us with her new album "S.H.A.M.A.N.E.S" to explore our spiritual interiority through shamanic and therapeutic sounds, capable of reconnecting us to the Cosmos and to our own imagination.