PROGRAM
LOCATIONS
HOTEL ALPINA
The hotel Alpina is an establishment of grand standing and contemporary architecture where they provide a maximum number of services within the hotel: a large lounge with a chimney, a billiards room, a health centre and a commercial gallery with exhibition hall.
The bar, located along the Arve, freshly renovated, will be every night, the rendez-vous where the Cosmo jam' will continue until the end of the night.
WED. 25 - 9PM
THU. 26 - 9PM
FRI. 27 - 9PM
THU. 28 - 9PM
FRI. 29 - 9PM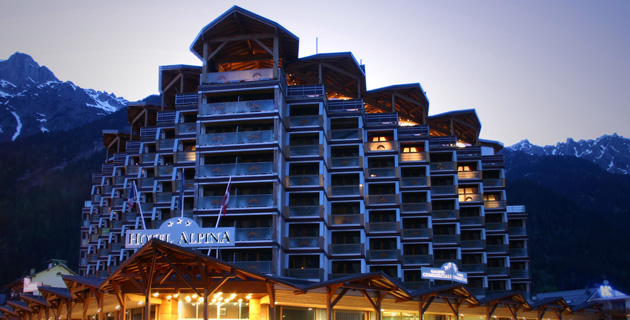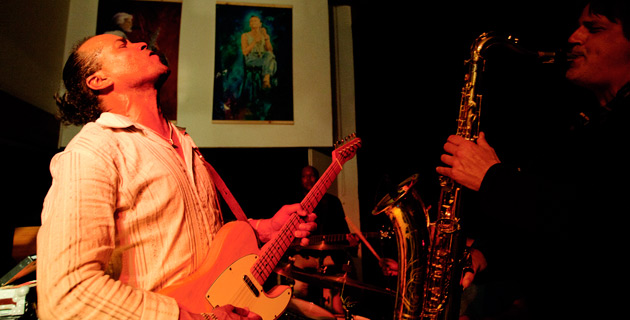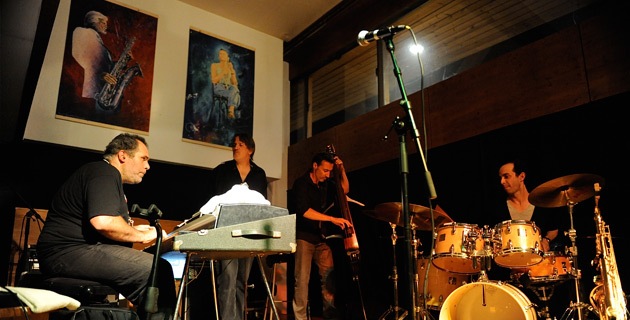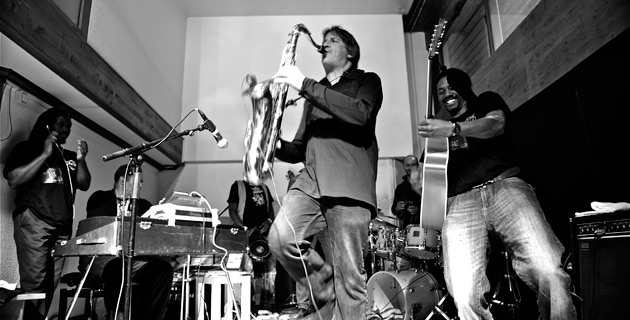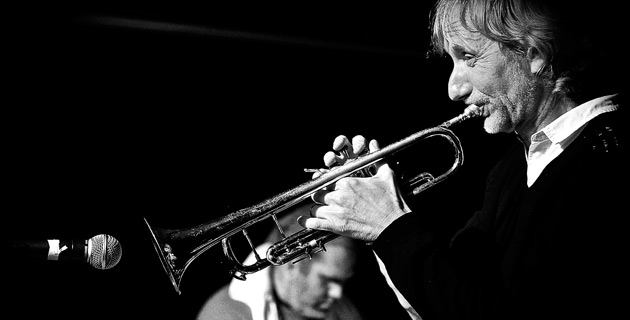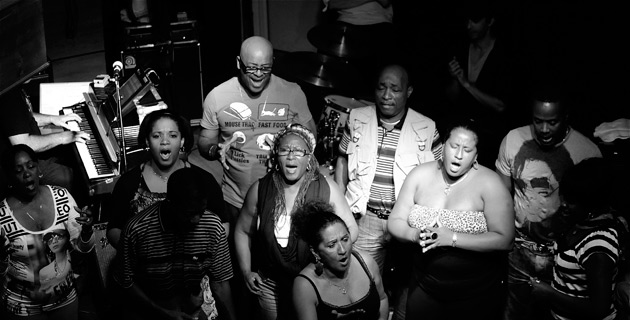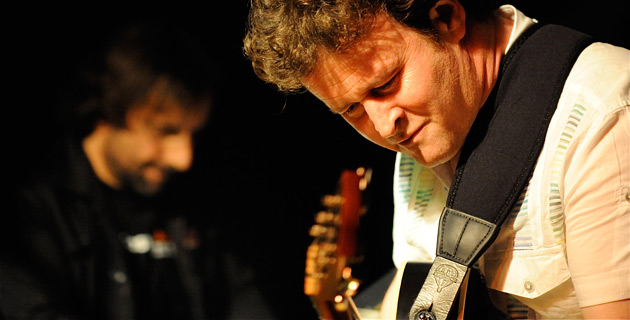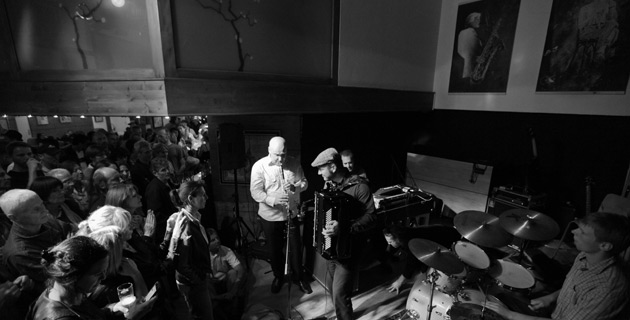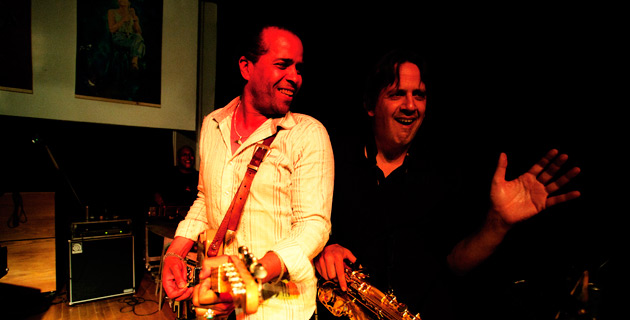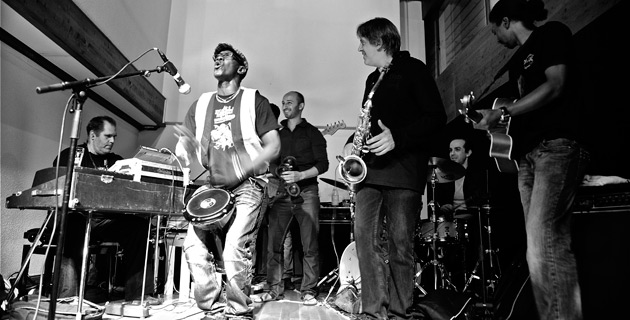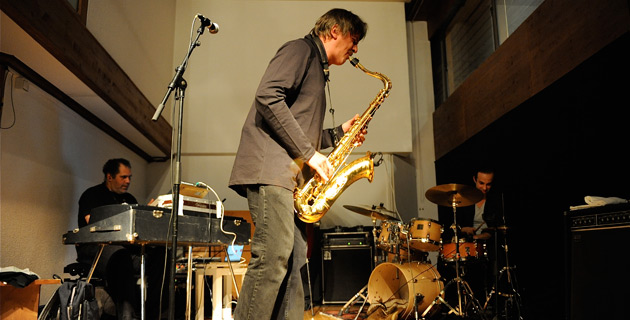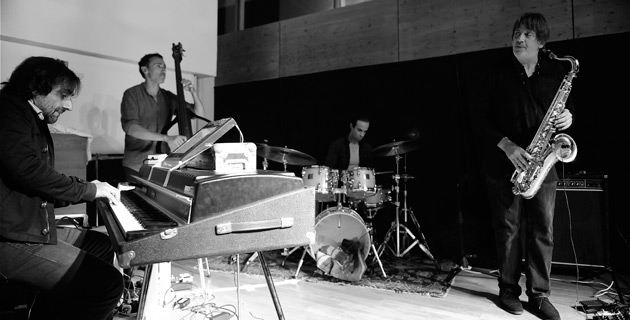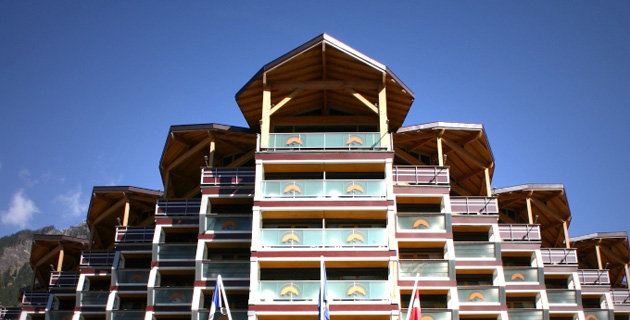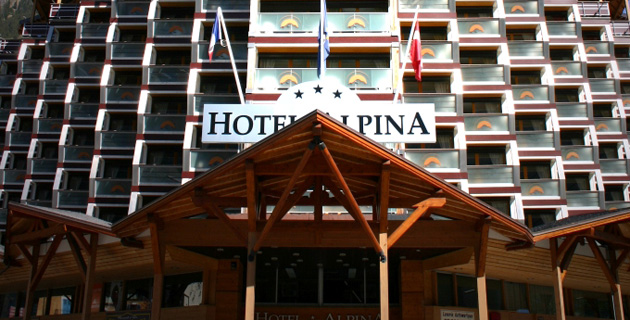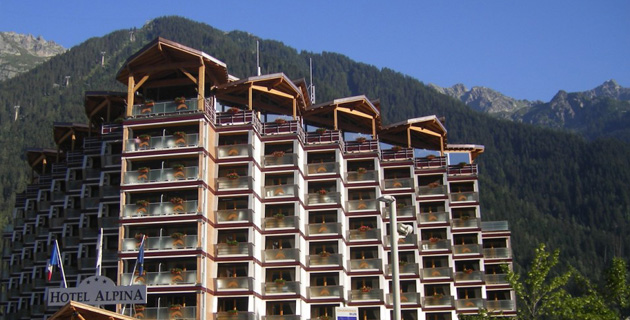 Access:
Galerie Alpina, 79 av. du Mont-Blanc - 74400 Chamonix Mont-Blanc
T. +33(0)4 50 53 47 77
F. +33(0)4 50 55 98 99
Afficher
Open a bigger map CosmoJazz Festival - COSMO JAM'
ARTISTS

Warning: Invalid argument supplied for foreach() in /homez.341/cosmojaz/www/tsr.artistes.php on line 11
AND MANY MORE !